Marion Pennell Home Page
Shoes, page 2
Shoes, page 3
Monet shoes
Chicken shoes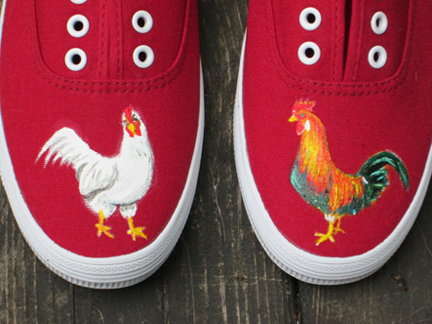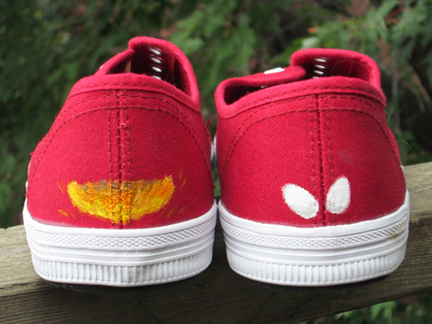 "Winnie the Pooh" and "Piglet" too! shoes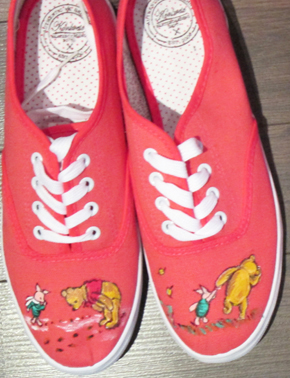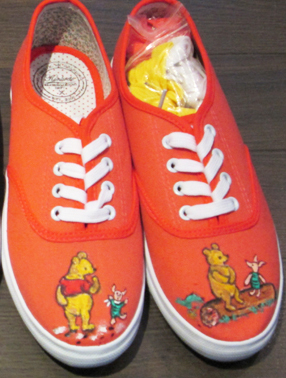 Drogon and Eagle shoes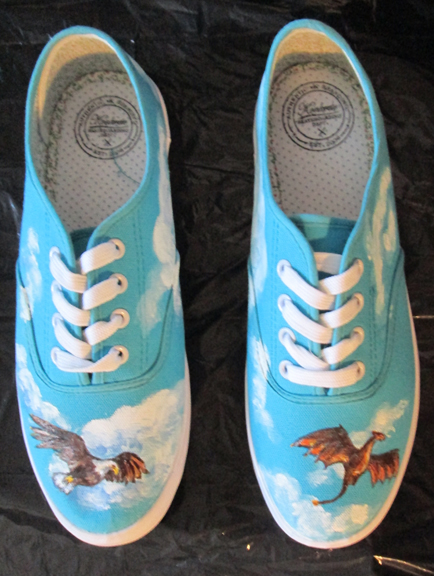 "Wrecking Ball" shoes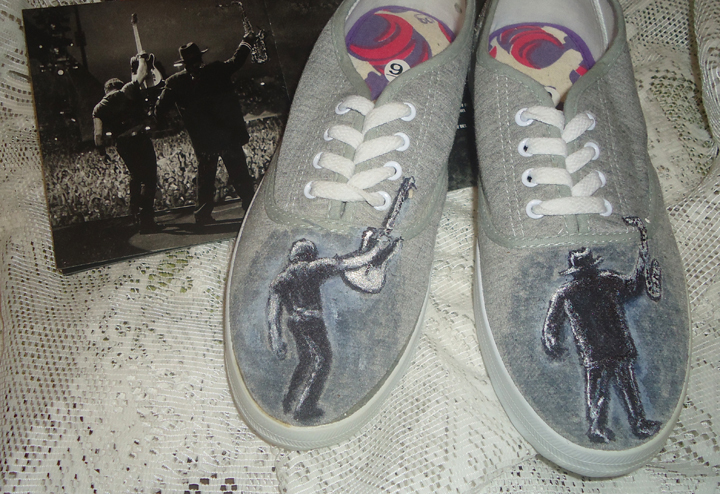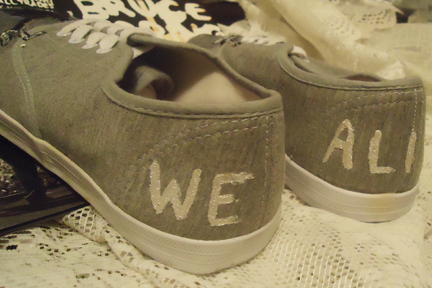 Lindsay Place High School reunion shoes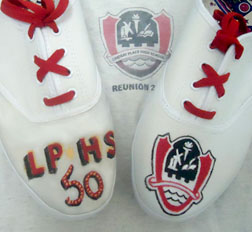 1962 - 2012, L.P.H.S., Pointe Claire, QC.
Holstein Cow Shoes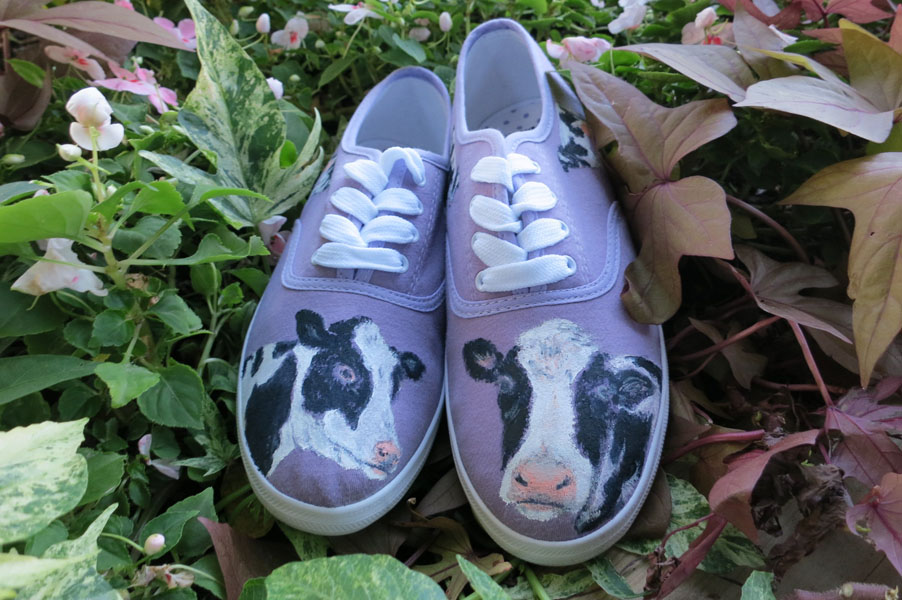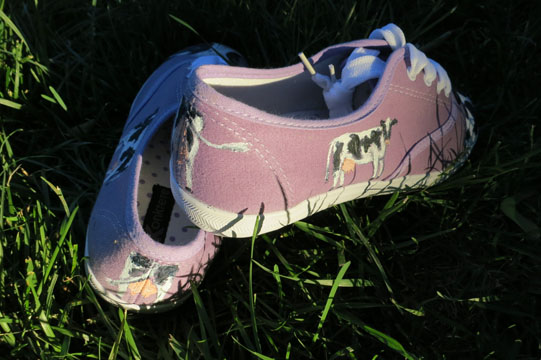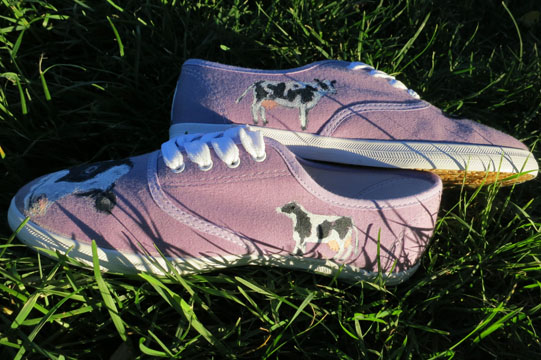 THE PURPLE COW
BY GELETT BURGESS

Reflections on a Mythic Beast,
Who's Quite Remarkable, at Least.

I never Saw a Purple Cow;
I never Hope to See One;
But I can Tell you, Anyhow,
I'd rather See than Be One.

Colourful Wildlife Shoes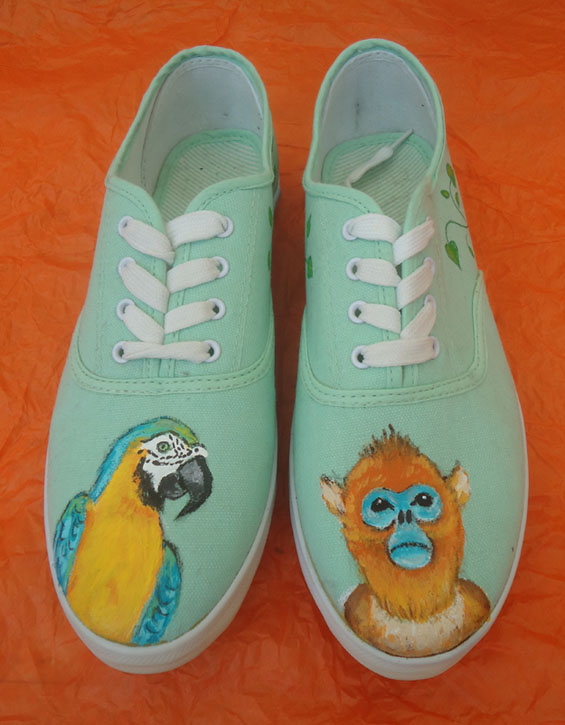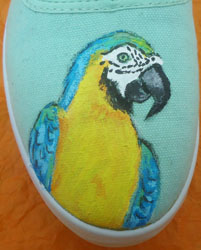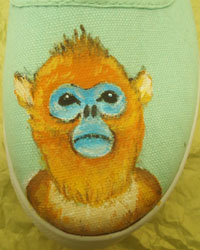 Blue and Gold Macaw; Chinese Golden Snub-nose Monkey
Leopard print shoes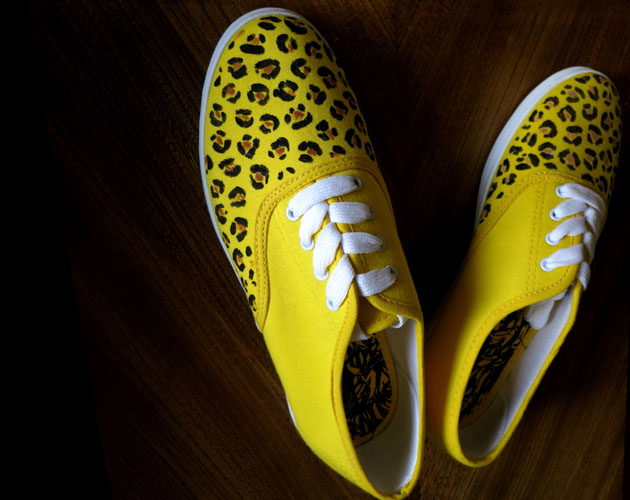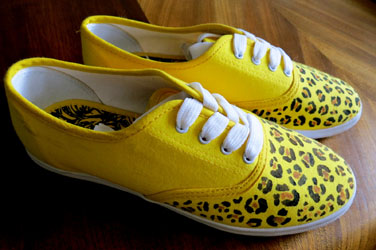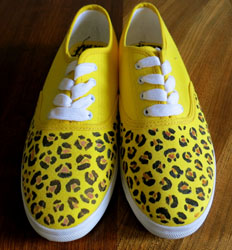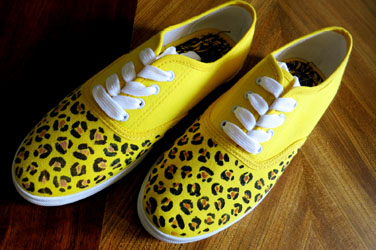 "The Hunger Games" inspires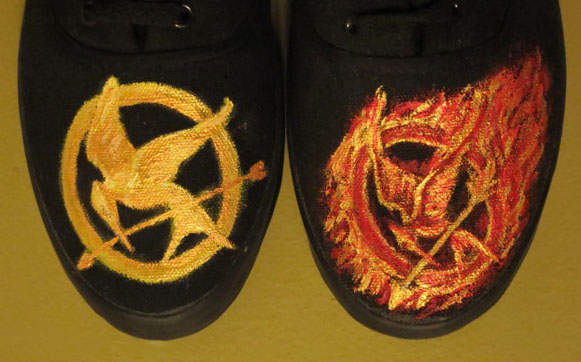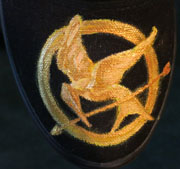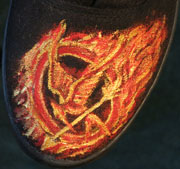 Camouflage shoes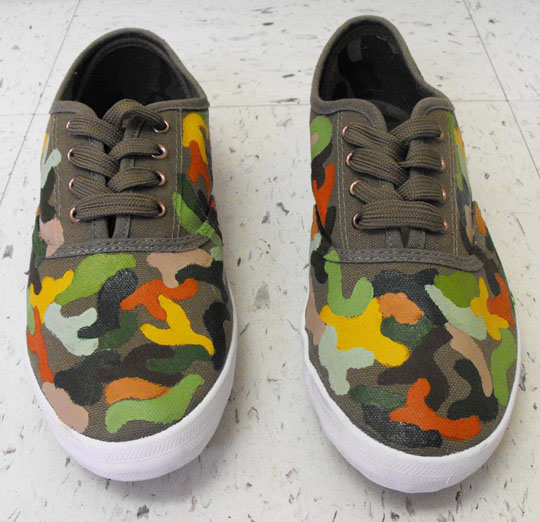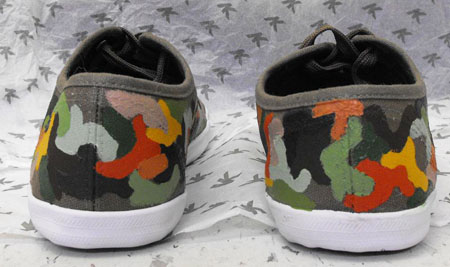 Shoes, page 2
Shoes, page 3